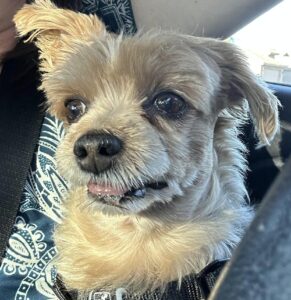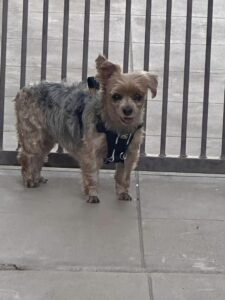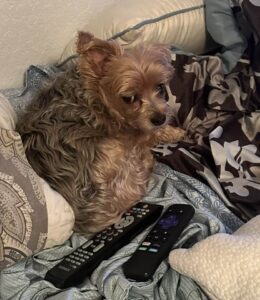 UPDATE 1/7/23
Coco had her dental and lost all her teeth once she is healed she will be ready for her forever home.
Coco, my 10 year old foster girl, has officially settled in. She is now a bed (and remote) hog, snuggle girl and has better hair than I do!
She's a talker and always has something to say.
Coco was left by her owner with someone who wasn't able to keep her. She's very pretty and super sweet, but has been moved several times in the last few years and is, understandably, confused and nervous in new situations. She has had blood work done, which came back fine, but she needs a dental.