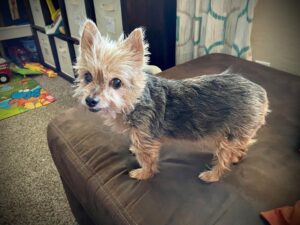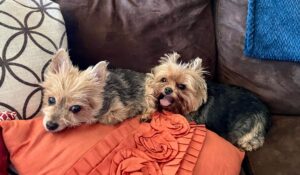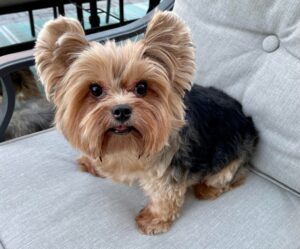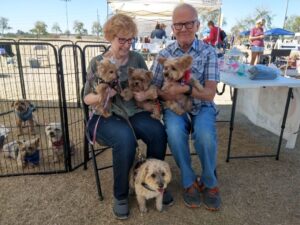 Lola and Gizmo found their forever home
Lola is 12 years old and Gizmo is 7 years old. These two sweethearts will be adopted as a pair. Lola is Gizmo's Mother
and they are very bonded.
Lola follows her foster mom everywhere and is always curious to know what's going on around the house. Gizmo was very shy at first. He hid in corners all day and didn't want to look at anyone but now that he has warmed up he loves hanging out with his family and all his foster friends but he still likes to find a dark corner to nap in. They both love to snuggle in your lap and keep you company all day, they really are the sweetest! Lola is 6 pounds and Gizmo is now 9.4 pounds
Gizmo was 11.6 pounds when he came to us and has been on a weightloss journey
They both do great with other dogs, young children and cats.
Lola & Gizmo's ideal home would be calm and with someone who is home majority of the day. They are not into playing much and would rather sit on the couch and snuggle with you.
Gizmo will need help learning to walk on a leash (he sits and doesn't move) and they are both potty trained/ use a dog door.