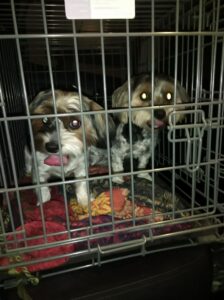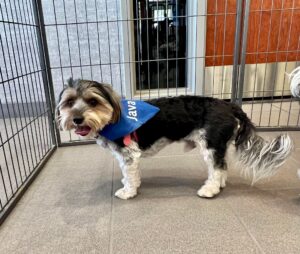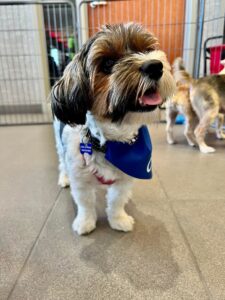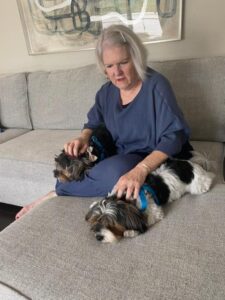 CHIA AND JAVA FOUND THEIR FOREVER HOME 
PUPDATE:
Java and Chia are 1 1/2 year old brothers. They are incredibly sweet and the absolutely love each other! They cuddle and kiss each other! They eat well and love treats. They don't fight over food, in fact they share bowls. Java and Chia love their foster mom……they are her shadow and have to follow her around the house! They are working on potty training but still need more training! They are good with other dogs of all sizes but small dog siblings would probably be best! They love all the people they have met although I have not introduced them to any children! They really need to be with a person or family that will give them a lot of attention! They are happiest having their bellies rubbed and giving kisses!
Please meet Chai and Java. They are adorable brothers who are 1.5 years old and very bonded. They just came in to rescue so watch for their updates as we get to know them and get them ready for their forever home.